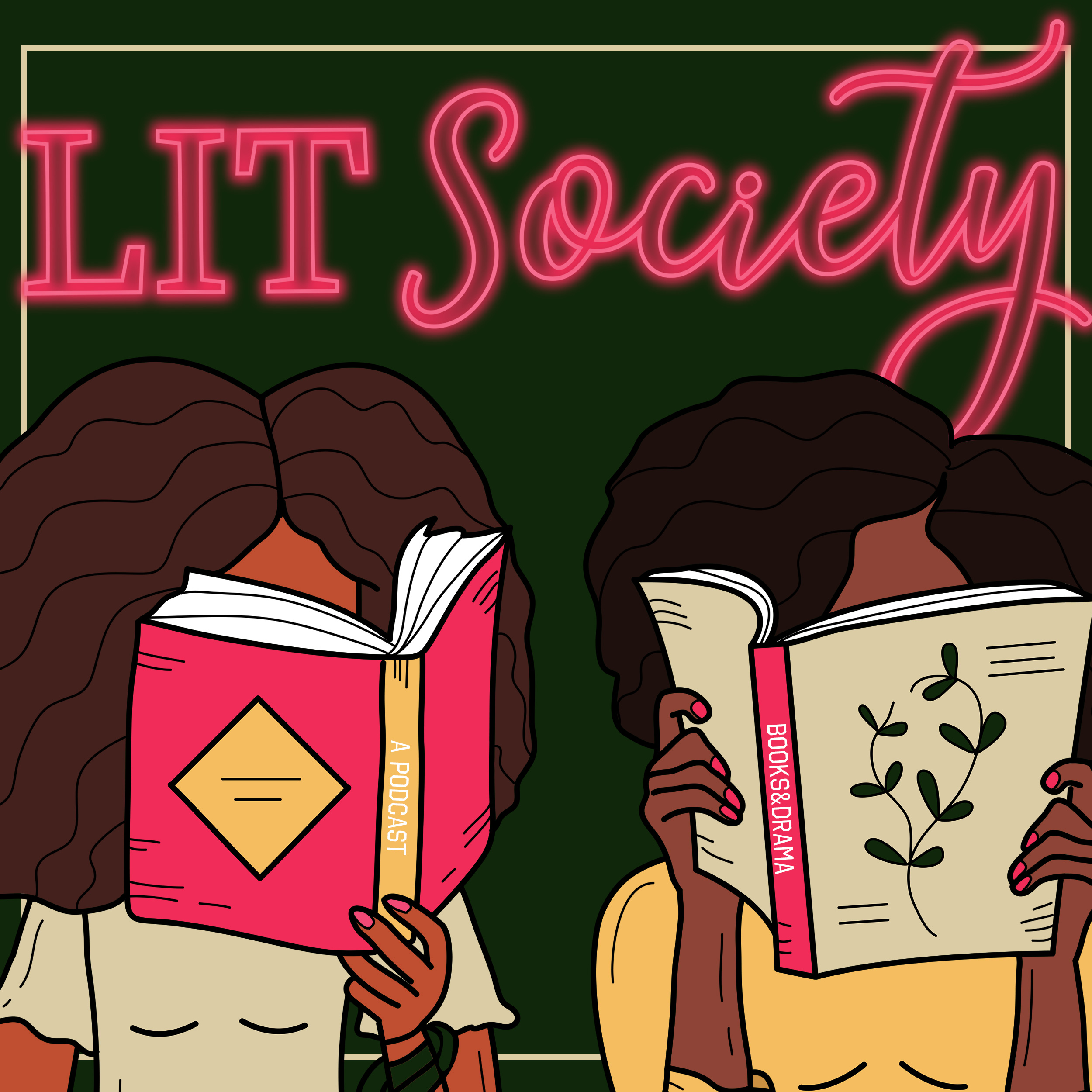 Let's start this week with the theme TRAVEL THE BOOK: SINGAPORE STYLE. We'll virtually visit two main attractions before quickly understanding why Singapore is one of the most visited cities in the world. Then, on to our book...  
The brilliant and beautiful Rachel Chu is shocked to find that the man she's been seeing for two years is wealthier than anyone she's ever known or heard of — ever. When she attends his best friend's wedding in Singapore and meets his family and inner circle, a shocking discovery about her own family will test the limits of her relationship and reveal she knows as little about herself as she does about the wealthy.
The Book: Crazy Rich Asians by Kevin Kwan
LET'S GET LIT!!!
Find Alexis and Kari online: Instagram — www.instagram.com/litsocietypod/; Twitter — twitter.com/litsocietypod; Facebook — www.facebook.com/LitSocietyPod/; and our website www.LitSocietyPod.com. Get in on the conversation by using #booksanddrama.