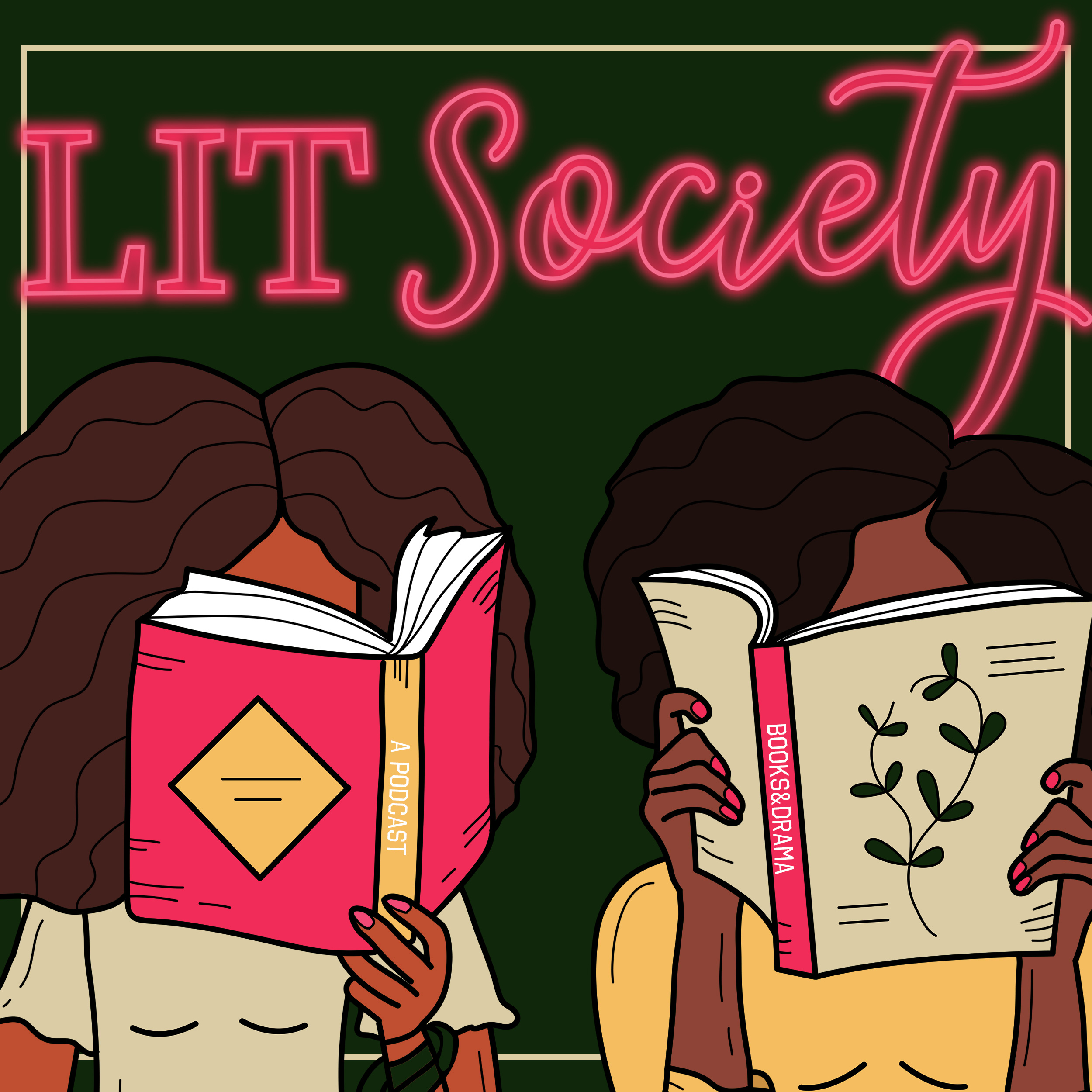 Convenience Store Woman is the deadpan tale of one woman's happy life in a simple occupation before conformity-obsessed friends, family members, and strangers pressure her into confusion and despair. Will she find her way back, or will she end up like a sandcastle, washed away by the current of conventionality? As Beyoncé said, "This is for the 30-somethings that didn't turn out exactly how mom and dad wanted you to be."
Before diving into this dry humor, we discuss if anyone can indeed find happiness and fulfillment from their job. 
This is LIT Society. Let's Get LIT! 
Find Alexis and Kari online: Instagram — www.instagram.com/litsocietypod/; Twitter — twitter.com/litsocietypod; Facebook — www.facebook.com/LitSocietyPod/; and our website www.LitSocietyPod.com. Get in on the conversation by using #booksanddrama.