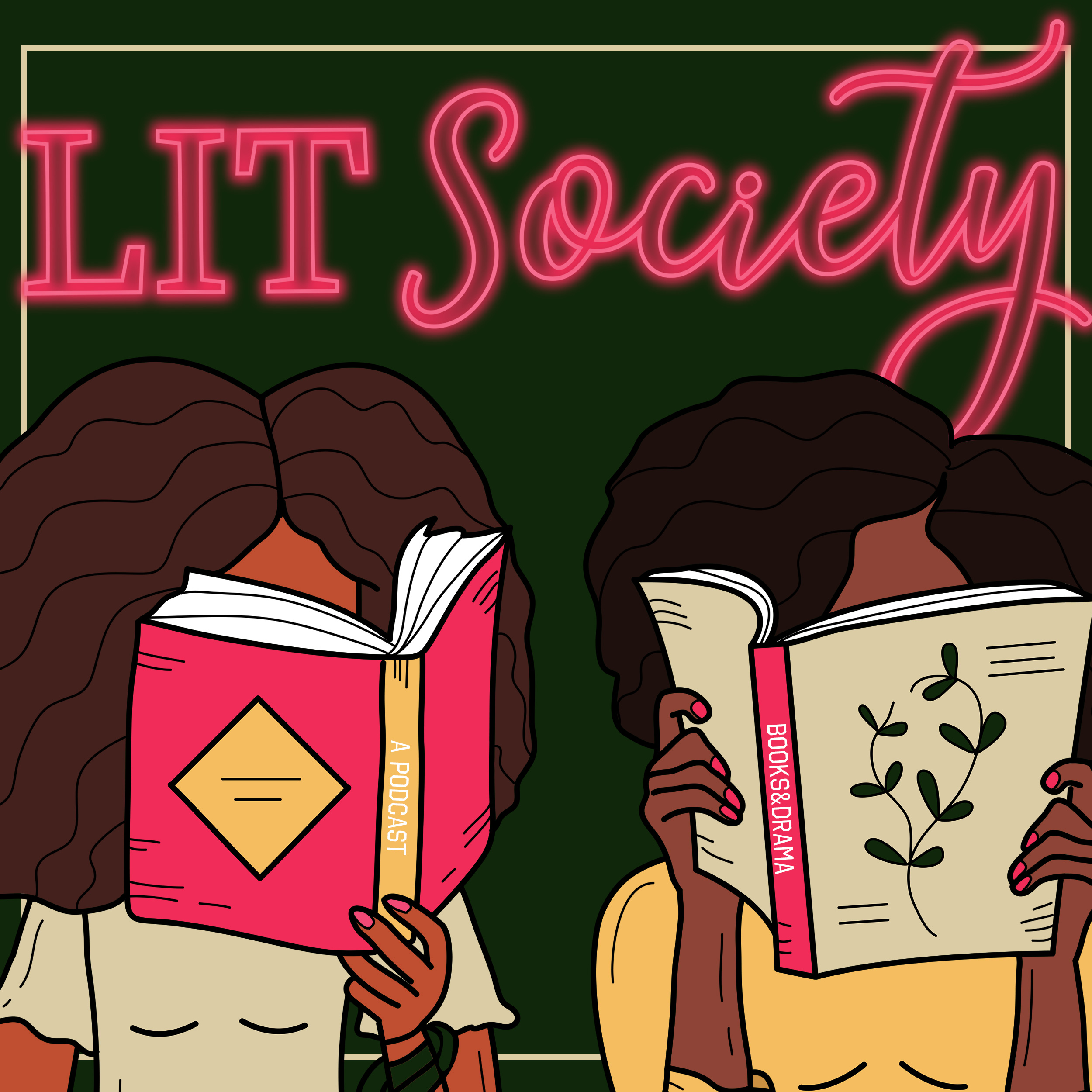 Was it creepy when the great poet Billie Eilish waxed, "Let me hold you like a hostage"? Some folks are about that hostage life. So, what happens when your captor is totally chill, and all you can think about is going to see a movie with them before enjoying a long walk and watching the sunset together, but they have you locked in a bank vault at gunpoint? Stockholm Syndrome happens, that's what. 
After we discuss real-life cases of hostages turned homies, we'll dive into a story about idiots. Yes, idiots. In a way, this is a story about all of us because we're all idiots at times. But this is also a story about a bridge. Also, it's a story about people and how people need people. Actually, this is a crime novel about a bank robber and a room full of terrible captives who each have something in common. More than anything, though, this is a story about kindness. 
The book? Anxious People by Fredrik Backman. 
Let's get LIT!
Favorite quote: "This book is dedicated to the voices inside my head, the most remarkable of my friends. And to my wife, who lives with us." - Fredrik Backman
Find Alexis and Kari online: 
Instagram — www.instagram.com/litsocietypod; 
Twitter — www.twitter.com/litsocietypod; 
Facebook — www.facebook.com/LitSocietyPod; 
Website — www.LitSocietyPod.com