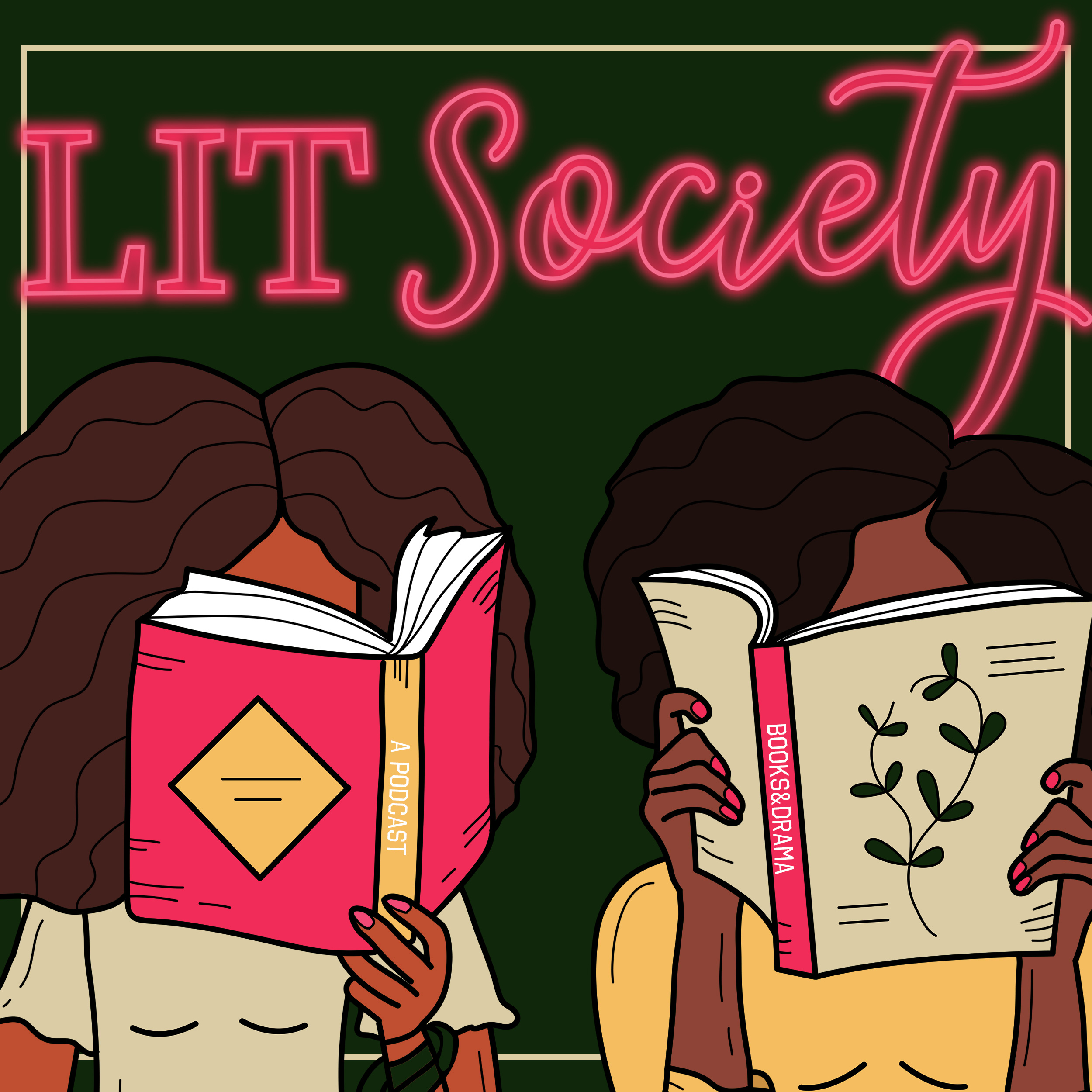 This week, we're trying something new. We know many of you run out of time to read along with us each week. To not spoil the book before you've had a chance to finish reading it, we're experimenting with SPOILER-FREE episodes. This is our first try at the new format, and we couldn't have chosen a more conversation-inducing book – Deacon King Kong by James McBride.
Before we discuss the book, we'll try to cure you of the stresses of going back into the office after enjoying over a year of working from home. We'll share a few helpful tips for everyone who must now start wearing pants again and aren't sure what to do.
Then, on to our book: In broad daylight, seemingly for no reason, an old widower shoots a young drug-dealing orphan in the head. What happens next involves nearly everyone in one dying Brooklyn neighborhood.
LET'S GET LIT!
Find Alexis and Kari online:
Instagram — www.instagram.com/litsocietypod
Twitter — https://twitter.com/litsocietypod 
Facebook — www.facebook.com/LitSocietyPod
and our website www.LitSocietyPod.com