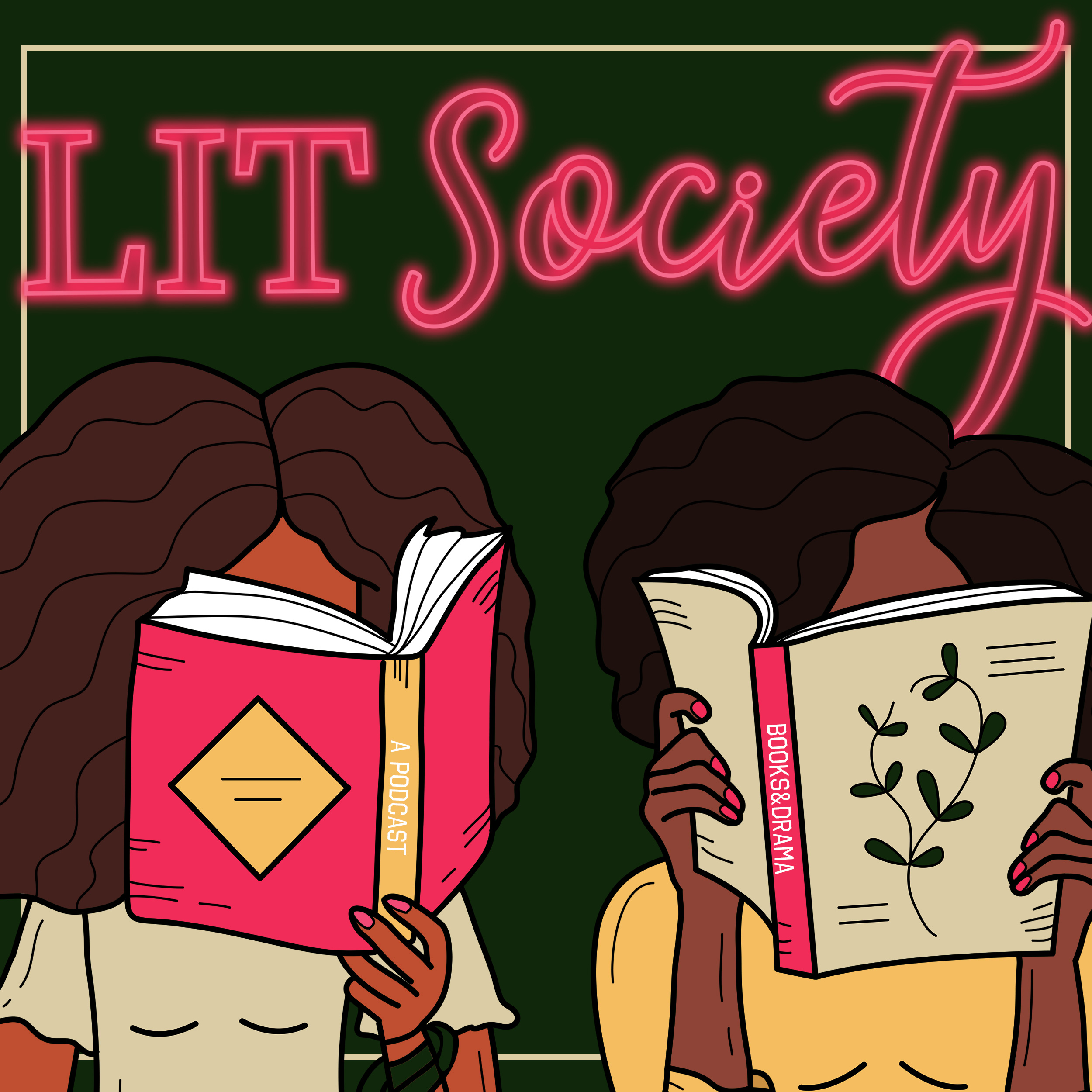 Are "BOHEMIANS" people from the Bahamas? Spoiler - no. No, they're not. But who exactly are the Bohemians and how did the moniker pass on to artists, writers, and the Kravitz family? We're getting to the bottom of the term BOHO, and (surprise!) its origins are pseudo-intellectual, semi-racist.
After our theme of the week discussion, we'll get into the nonfiction story of a writer, his subject, and the singular truth that both of them are hiding from the world. It is as much about an eccentric bohemian flophouse frequenter, as it is about a writer for the New York Magazine who's battling with doubt and depression. In the end, one will expose the other and, by doing so, perhaps free them both.
The writer? Joseph Mitchell. 
The book? Joe Gould's Secret.
Let's get LIT!
Find Alexis and Kari online: 
Instagram — www.instagram.com/litsocietypod; 
Twitter — www.twitter.com/litsocietypod; 
Facebook — www.facebook.com/LitSocietyPod; 
Website — www.LitSocietyPod.com