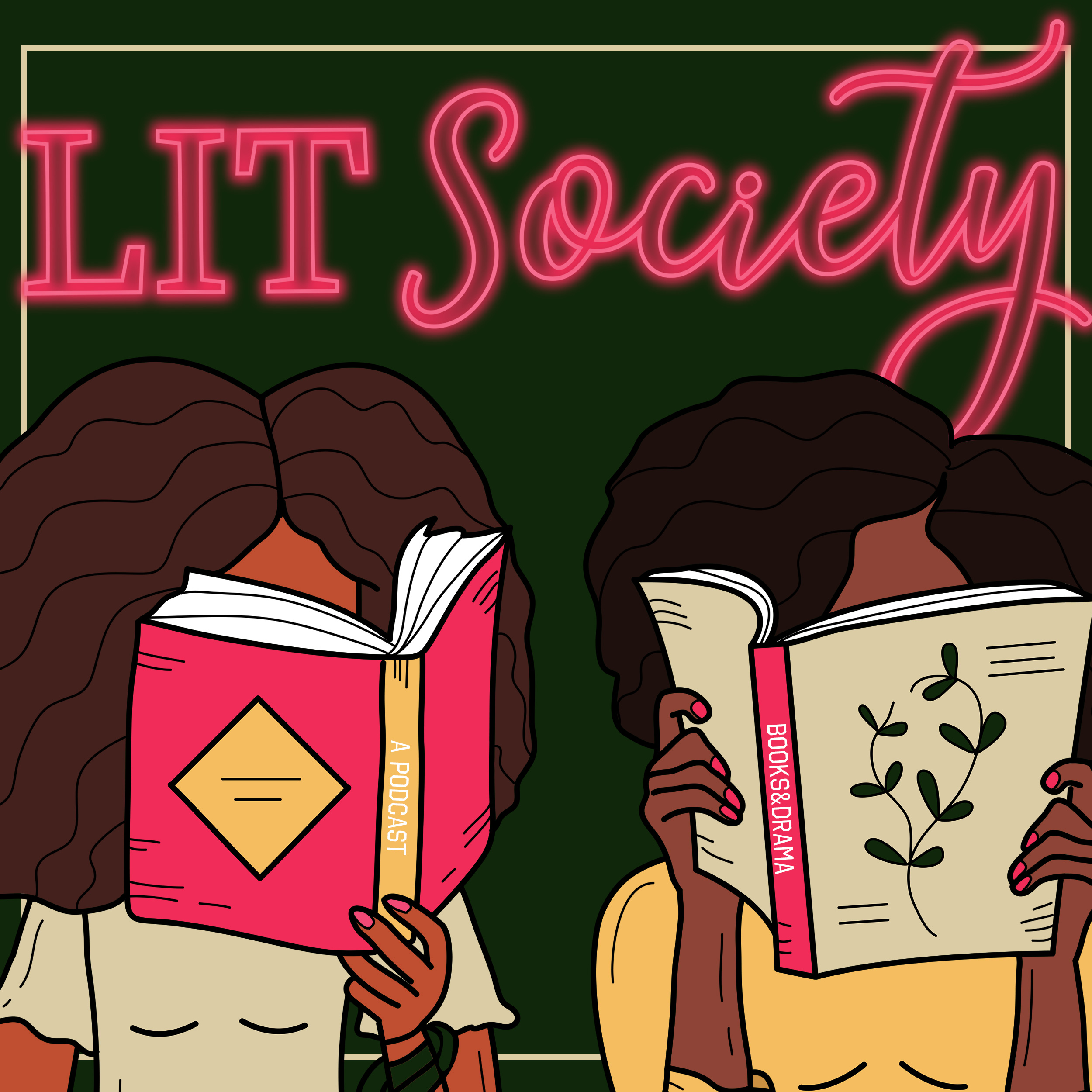 NOTE: This is a video podcast. Watch the visuals on YouTube (LITSocietyPodcast)! ... Readers and friends, we're proud to bring you a very special bonus episode. Last Tuesday, Kiley Reid's debut novel, Such a Fun Age, was released in paperback. In celebration of the new format, we were thrilled to interview the awarded author. During an evening hosted by Semicolon, Chicago's only black-woman-owned bookstore, we sat with Reid and asked her the tough questions, holding nothing back!
If you couldn't grab a ticket to the virtual release, no worries. This show is now for the people!
You don't want to miss this. Enjoy!
____________________________________________
About Kiley Reid:
An Arizona native, Kiley Reid is a graduate of the Iowa Writers' Workshop, where she was the recipient of the Truman Capote Fellowship. Her New York Times-bestselling debut novel, SUCH A FUN AGE, is currently in development by Lena Waithe's Hillman Grad Productions and Sight Unseen Pictures. The novel was longlisted for The 2020 Booker Prize and a finalist for the New York Public Library's 2020 Young Lions Fiction Award, the VCU Cabell First Novelist Award, the NAACP Image Award for Outstanding Literary Work by a Debut Author, and the Mark Twain American Voice in Literature Award. Kiley's writing has been featured in the New York Times, the Wall Street Journal, Playboy, December, Lumina, where her short story was the winner in the 2017 Flash Prose Contest, and Ploughshares, where her short story was the winner of the 2020 Ashley Leigh Bourne Prize for Fiction. Kiley lives in Philadelphia.
Shop our merch: www.LITSOCIETYPODSHOP.COM
Keep up with the podcast: www.LITSOCIETYPOD.COM
*BTW, the "popping" noises make sense if you watch this episode on YouTube!