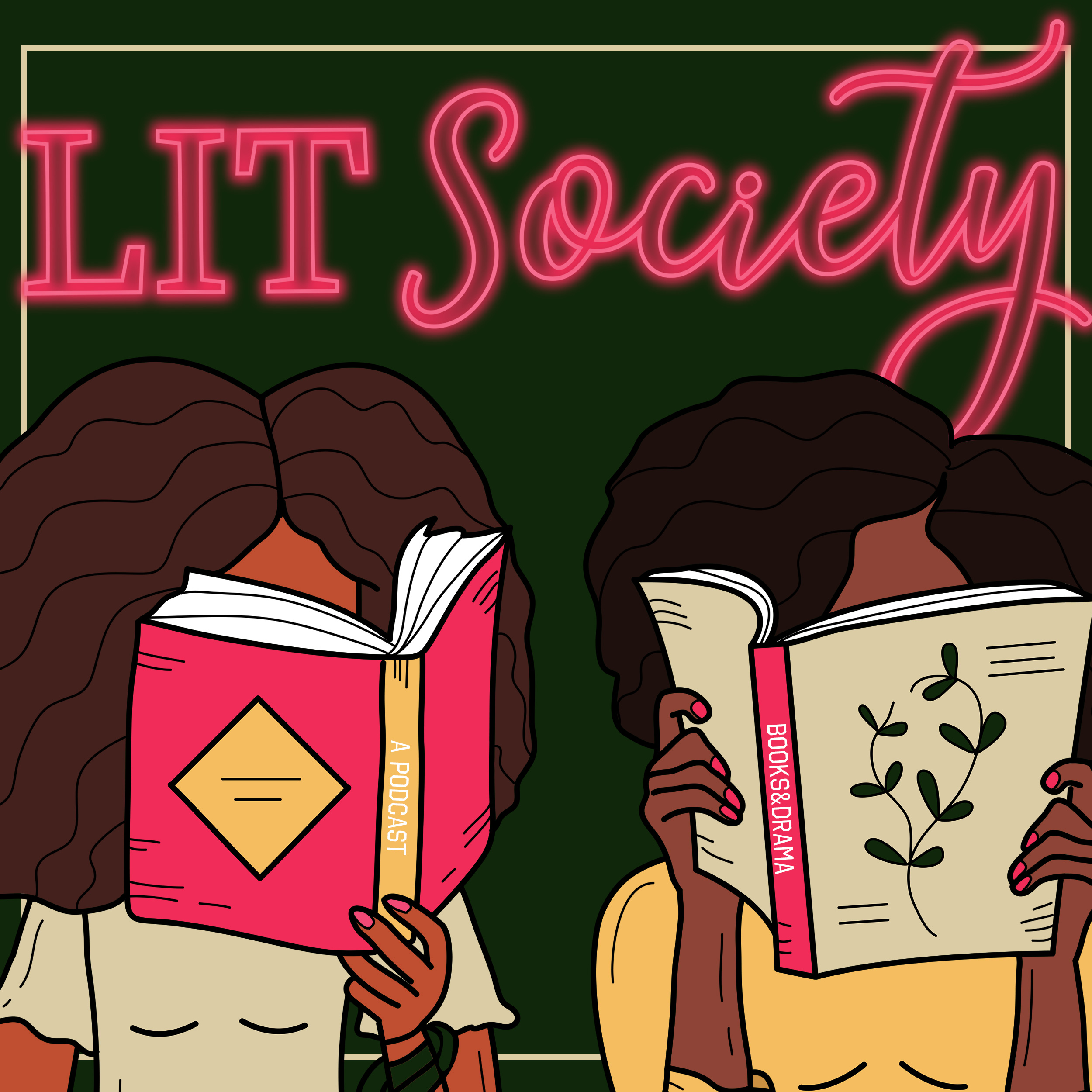 In a memoir about standing up and standing out, one writer-slash-fashion editor must weave her way through society's expectations, cheating boyfriends, and the racism, sexism, and doing-too-much-ism of corporate before finding she needs none of it to be enough.
The editor? Elaine Welteroth
The book: More Than Enough: Claiming Space for Who You Are (No Matter What They Say)
LET'S GET LIT!
Theme of the week topic source: https://www.glamourmagazine.co.uk/article/how-to-ask-for-a-pay-rise
Find Alexis and Kari online: 
Instagram — www.instagram.com/litsocietypod; 
Twitter — www.twitter.com/litsocietypod; 
Facebook — www.facebook.com/LitSocietyPod; 
Website — www.LitSocietyPod.com