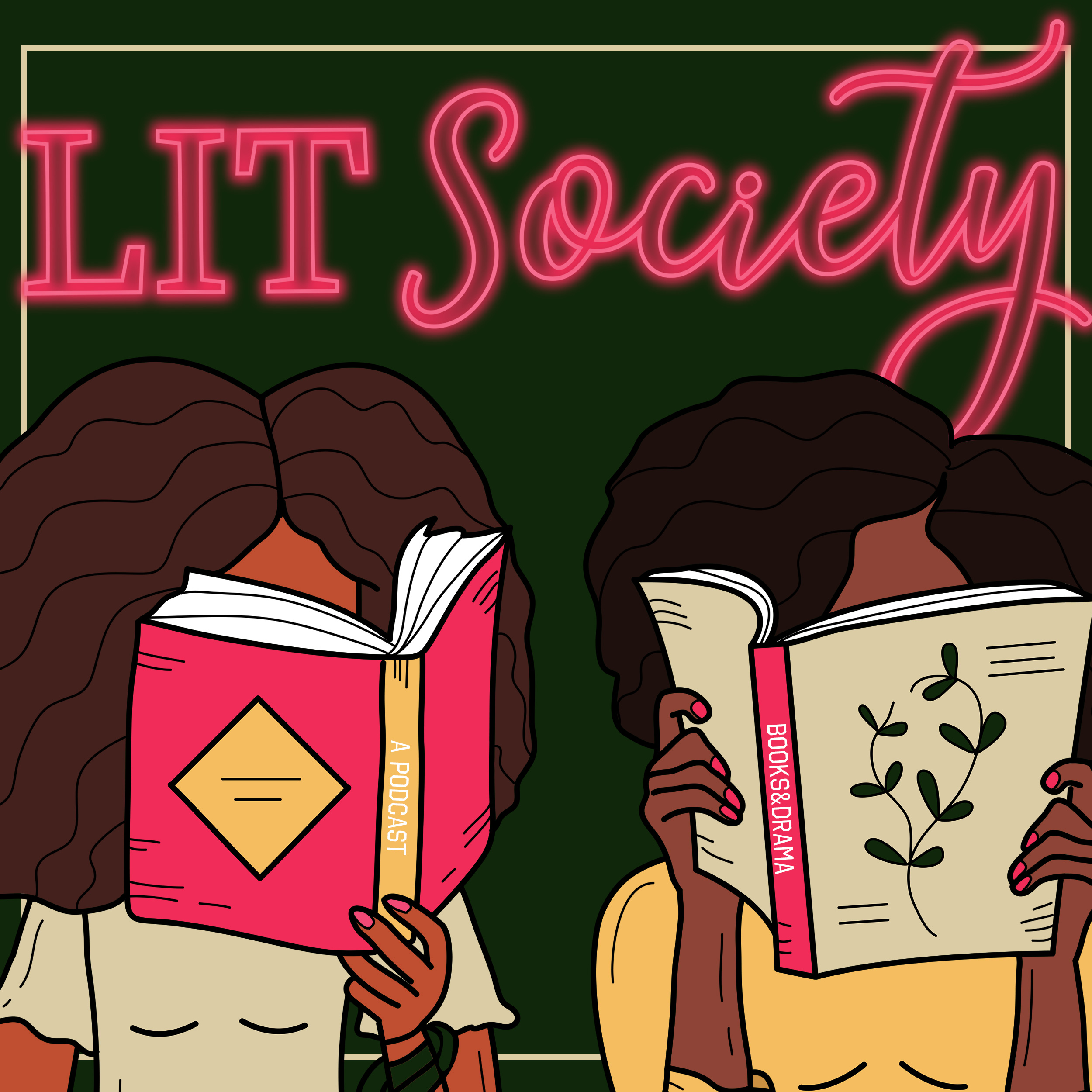 As travelers who fluctuate between Airbnb homes and hotels, we are no strangers to short-term rental living. But do you know what happens when Airbnb stays go wrong? Who's in charge of the cover-up, the investigations, and the big cash settlements? We've got the answers in our theme of the week discussion.
Then, it's on to our book: An infamous and influential family in a wealthy New England town finds their only daughter dead under suspicious circumstances. Naturally, attention turns to her best friend, Avery Greer, an unconnected wannabe with a suspiciously tragic past. Will the truth exonerate Avery or unearth secrets long hidden by the most twisted and powerful members of her circle.
The book? The Last House Guest by Megan Miranda
Let's get LIT!
Find Alexis and Kari online: 
Instagram — www.instagram.com/litsocietypod; 
Twitter — www.twitter.com/litsocietypod; 
Facebook — www.facebook.com/LitSocietyPod; 
Website — www.LitSocietyPod.com