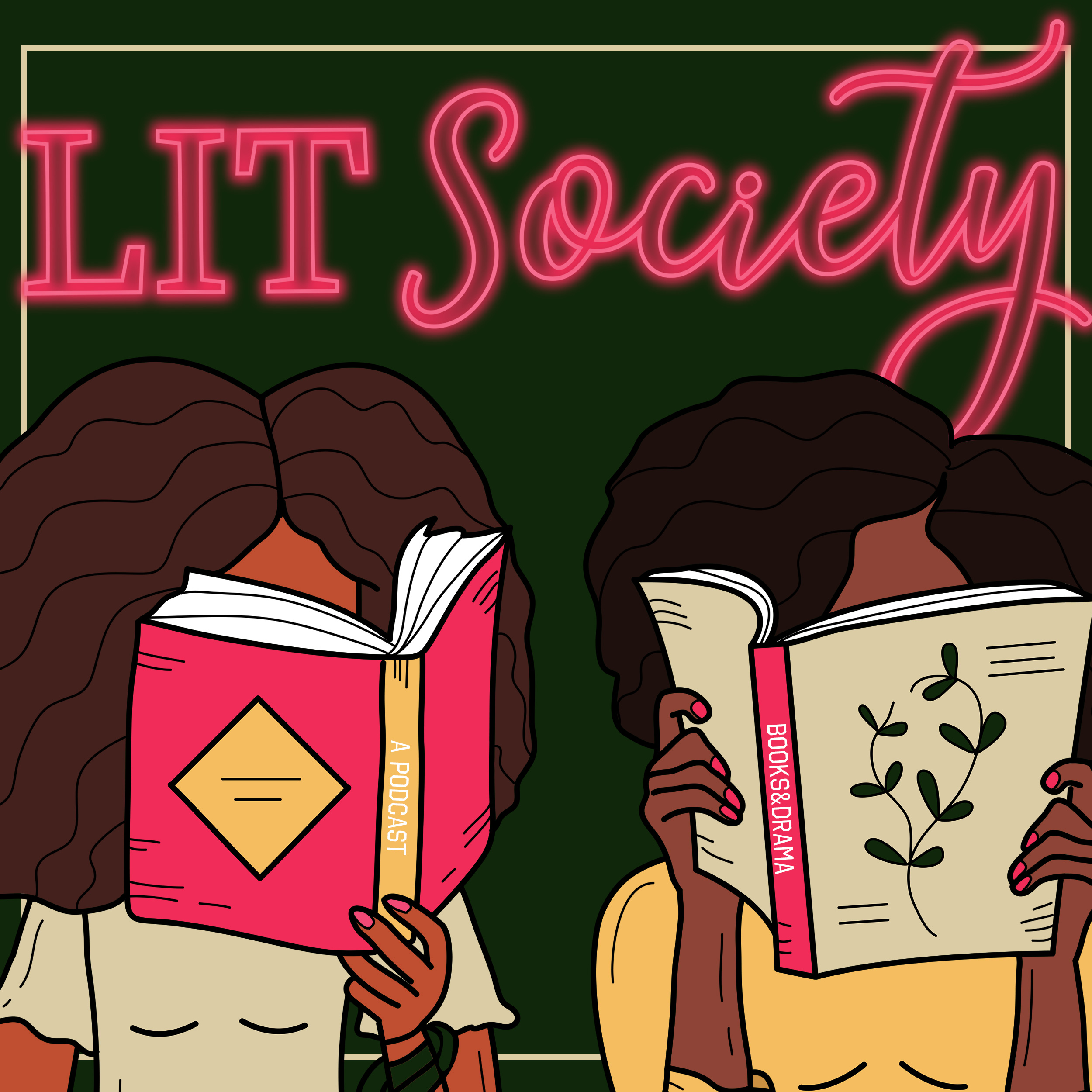 A tenacious entrepreneur finds herself facing one heartbreak after another. Down but not defeated, she puts her inherent skills to use by launching a detective agency. Her cases start with awol husbands, con-men, and disobedient daughters, but when a local child goes missing, her abilities are put to the test. Does she have what it takes when it counts?
The detective? Mma Ramotswe
The book: THe no. 1 Ladies' Detective Agency
LET'S GET LIT!
Find Alexis and Kari online: Instagram — www.instagram.com/litsocietypod; Twitter — www.twitter.com/litsocietypod; Facebook — www.facebook.com/LitSocietyPod; and our website www.LitSocietyPod.com. Get in on the conversation by using #booksanddrama.