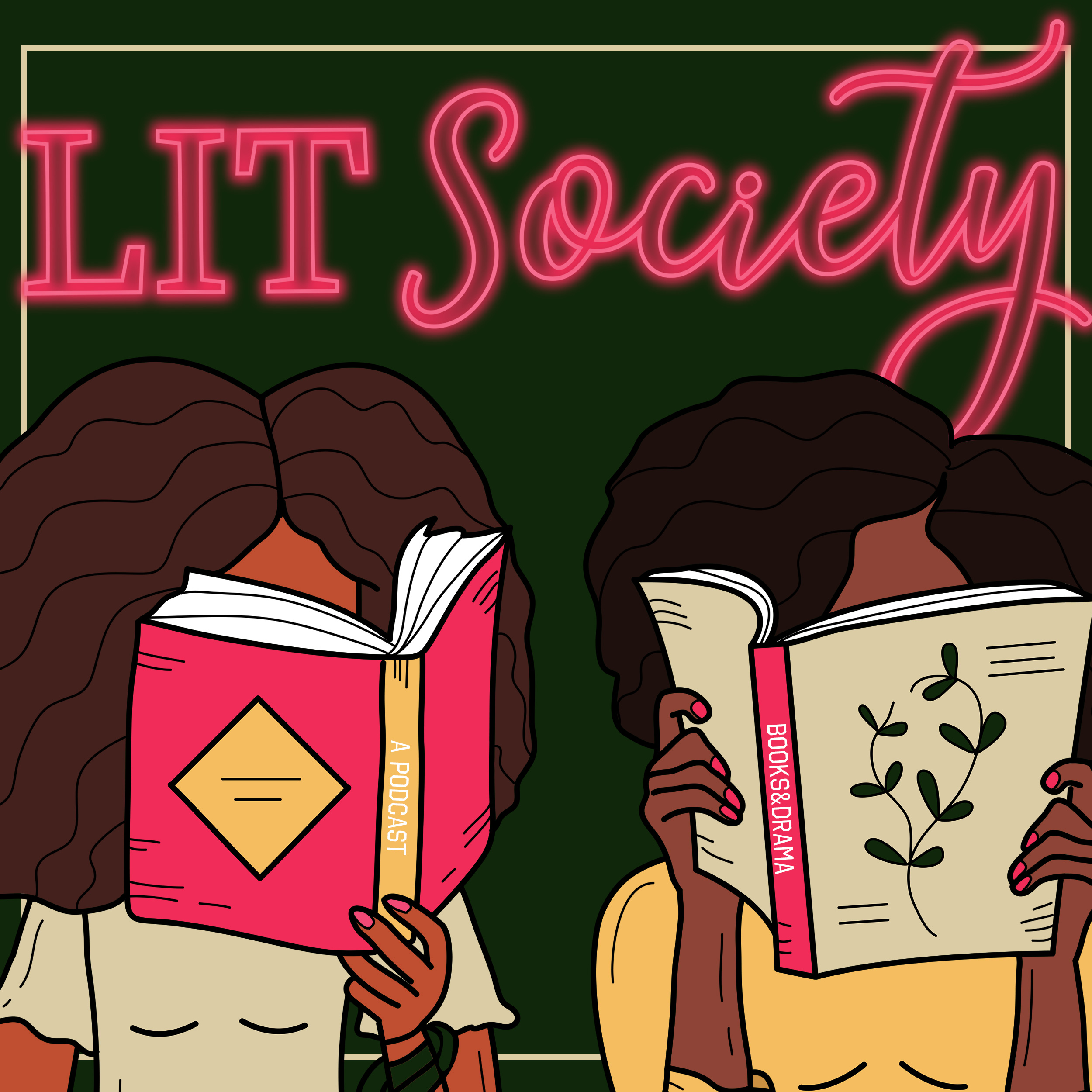 Before Tom Joyner was cruising with your parents, Black Americans enjoyed resorts and vacations for us by us. What is the history of Black getaways? That's our theme this week. It's a lot of fun. Then, on to our book.
There's death in the air, even though this summer on the island of Martha's Vineyard, a wealthy, upper-class Black American beauty is planning her wedding to a white jazz musician of little means. Her eagerness to pursue a new life with one outside of her class and race forces everyone in her family to face their fears and insecurities and drives one man to desperation as he vows to take the soon-to-be bride for himself. Within 24 hours, secrets are unloaded, hearts are broken. Will former sins bring new woe's to the families both elevated and captivated by their past. By the end of summer, will they stand before an alter or a casket?
The bride-to-be? Shelby Cole
The book: The Wedding by Dorothy West
LET'S GET LIT!
Find Alexis and Kari online: 
Instagram — www.instagram.com/litsocietypod; 
Twitter — www.twitter.com/litsocietypod; 
Facebook — www.facebook.com/LitSocietyPod; 
Website — www.LitSocietyPod.com