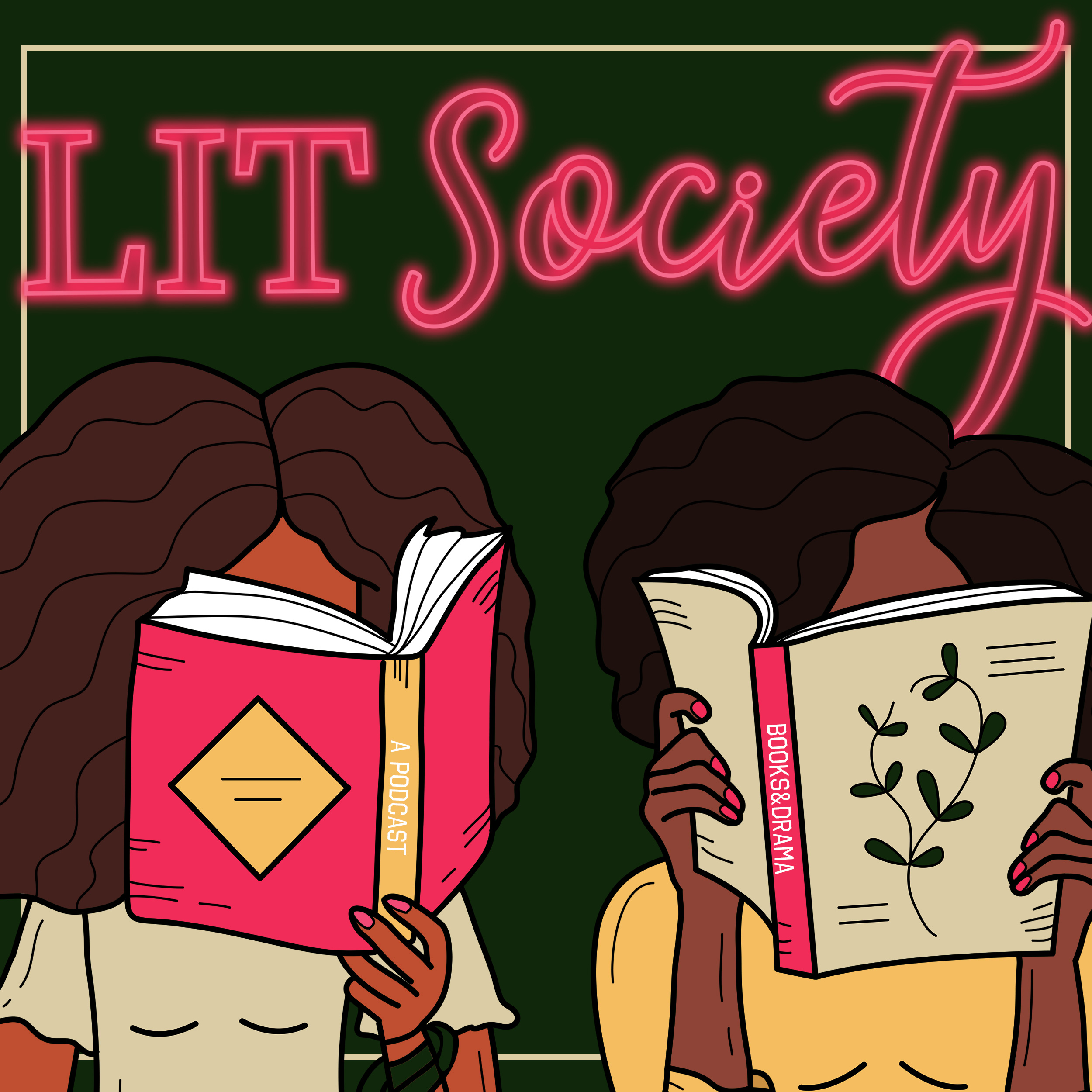 Pack your bags! We're touring Egypt and the Nile River, courtesy of Alexis! This week's theme paints a picture so vivid you'll feel as if you're there with the pyramids. Enjoy! Then, it's time for our book:
Suffering through his retirement, a world-renowned detective stumbles upon a glamorous young heiress and her new husband. Quickly, he discovers a love triangle that ends in a murder. Wealthy and beautiful, the victim is not short of enemies, but the person who did the deed was incredibly close. Will our detective find the culprit before another life is tragically cut short?
The detective's name is Hercule Poirot.
The book is Death on the Nile by Agatha Christie.
And You're listening to LIT Society.
Let's GET LIT!
👩🏾‍🏫 🧑🏾‍🏫 Our Independent Bookstore of the Month: Café con Libros
724 Prospect Pl, Brooklyn, NY 11216
https://www.cafeconlibrosbk.com/
____________
Find Alexis and Kari online: Instagram — www.instagram.com/litsocietypod/; Twitter — twitter.com/litsocietypod; Facebook — www.facebook.com/LitSocietyPod/; and our website www.LitSocietyPod.com. Get in on the conversation by using #booksanddrama.